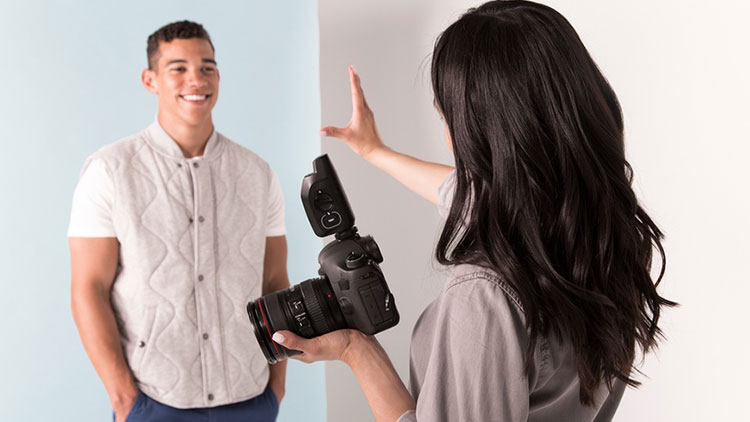 Many foreigners fail to get their Vietnam visas due to submitting photos that don't meet the visa requirements. To accomplish a Vietnam visa application, you need qualified visa photos.
Requirements for a Vietnam visa photo are not too complicated. This article will provide all the requirements for visa photos you need to follow to ensure your photos are eligible for the Vietnam visa application.
Vietnam Visa Photo Requirements
Photo size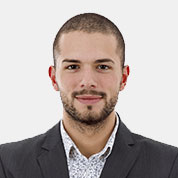 Firstly, you ought to submit your visa photos with the correct size for your Vietnam visa application.
The visa photos must be strictly 4 x 6 cm, while the Vietnam visa photos size can be 2 x 2 inches OR 4 x 6 cm (depending on each country).
Your Vietnam visa photos must be identical, taken within 6 months.
You need to submit 2 visa photos. The first one is glued on the entry and exit form, whilst the other one can be shown for the officer's check if needed.
Photo quality
Your visa photo should be formatted in JPG, PNG, or GIF. Its recommended weight is at a maximum of 50KB when uploading to the government portal for e-visa.
The photos must be in color, printed on professional photo paper.
Physical copies of your photos are required when arriving at the Vietnamese border to be issued the visa, so printing photos on the glossy photo paper would be of great assistance.
Photo background
The visa photos must be full face, captured in front view.
A plain bright background is required.
The visa photo's lighting should be adjusted appropriately to avoid glare or shadow.
Attire and accessories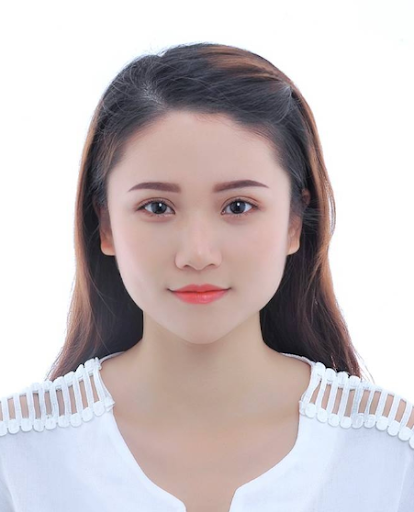 You are advised not to wear white clothing since it may blend with the plain white background.
No veins, hats, scarves, or accessories are allowed to be presented in the photo.
Wearing nonprescription glasses with tinted lenses is unacceptable unless you have medical reasons.
Face and head position
The visa photos should be identical to your look at the present. If your face is much different from your photos, you can be marked as not eligible for the Vietnam visa application. 
Here are some notes on the face and head position:
Facial expression: Keep a neutral expression, no smile or frown.

Position: Face the camera and relax your shoulders.

Eyes and glasses: Keep your eyes open and look directly at the camera.

Hair: Do not let your hair cover the face. Keep hair down if you have a long haircut.
Vietnam Visa Photo Requirements for Children
Both adults and children are required to have their own passport (except minors under 14 included in their parent's passport) and visa photos when traveling to Vietnam. Most requirements of Vietnam visa photos for children are similar to those applied to adults. 
Several notes for the visa photo-taking process:
Parents, siblings, or anyone else will not be allowed to take pictures with the child. Only the child can appear in the photo.

Toys, bottles, and other objects must be kept out of the picture.

The child's eyes should be kept open when photographed.
If you want to avoid photo-related hassles regarding the Vietnam visa application, prepare your photos according to the above guidelines and requirements.
Don't hesitate to contact Visa2Asia for more questions regarding photo conditions or how to apply for a Vietnam visa online!
FAQs
1. What type of photo is required for a Vietnam visa?
Answer: The photo required for a Vietnamese visa must be a 4×6 cm or 2×2 passport photo
2. How do I take a good visa photo?
Answer: The best way to ensure your photo meets the visa requirements is to use professional visa and passport photo services. However, you can also take a visa photo yourself as long as it suits all the visa requirements. So if you wish to take a qualified visa photo by yourself or have someone taking your visa photo, follow these steps in this video.
3. Can you smile in visa photos?
Answer: It is highly recommended you don't smile and maintain a natural expression in your visa photos. 
4. Can I take a visa photo on my phone?
Answer: Taking a visa photo by phone does not meet the visa photo requirements. Therefore, choose a professional visa photo service or follow the instruction video above to take the photo yourself.
5. Can I wear glasses in my visa photo?
Answer: You can not wear any type of glasses in your visa photos.
6. How do I add glasses to a visa photo?
Answer: As mentioned above, you can not wear glasses or any other accessories in your visa photos.
7. Can I wear makeup for a visa photo?
Answer: So far, there is no prohibition on wearing makeup when taking a visa photo. However, it is advised to wear minimal makeup to make sure your visa photo closely matches your natural looks. 
8. Can I wear lipstick for a visa photo?
Answer: You are allowed to wear lipsticks in your visa photo, but try to put on light color.